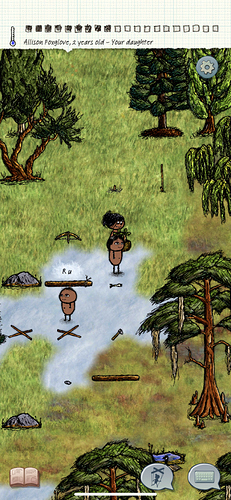 Afk people. People who have left the game immediately after joining it. Some may think them annoying, especially in very new cities like the one above where there isn't much food.
But, on the other hand, new cities usually really need more players and therefore letting an afk girl die might be a bad choice as she can make children that could be needed.
What do you think???