aww

yeah we should have cats!
How about a tiger in the jungle that can attack people and if you tame it you get cats.
That's great Idea! Would work like with the wolfes. Maybe cats could catch mosquitos.

Maybe cats could sleep alot and play around with wool?

Now it got me and I drew something again.

I love cats!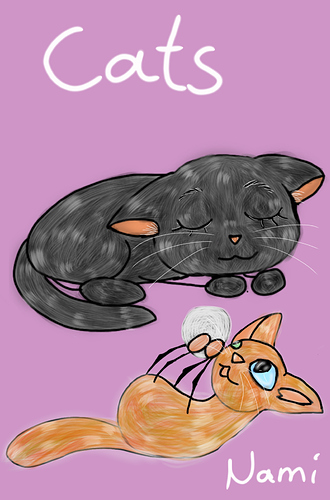 I love this idea! The jungle is to save anyway. It's a great source for easy food and it would make things a little bit more difficult with a predator in it.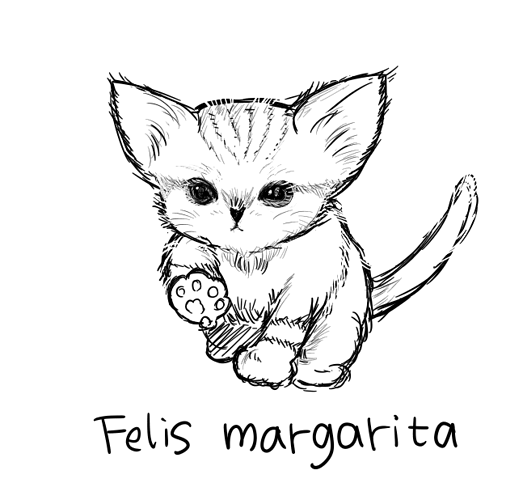 This year, "Sunaneko" (Felis margarita) was born in the Japanese zoo. She is loved by everyone.
"Snaneko" (Felis margarita) is a small, wild cat that lives in the desert.
I would be very happy if we had some of them in the desert here in YAH!
Very good idea. I like it
I like this idea! Maybe cats can help us to collect wool
We also can feed cat with fish!