I suppose this would be site feedback, more like a cool site feature?
So if you click your user icon in the top right corner and click the little cog you can enter your preferences.
Click on where it says "Account" and it'll open a drop bar, select "interface" and you should see this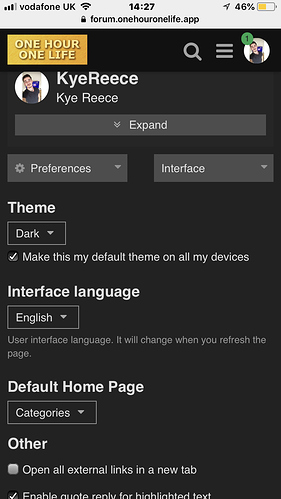 From there you can change your theme and your default home page, so I've chosen dark with the catagory default and this is how the forum looks for me now!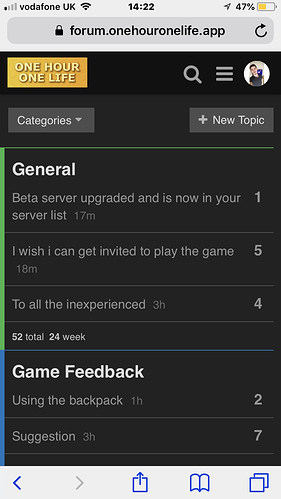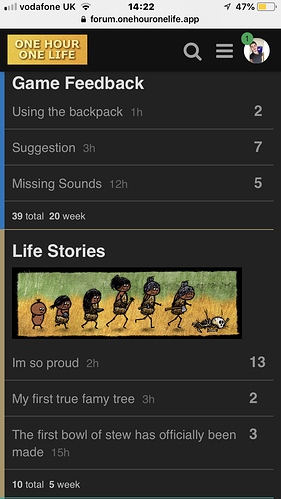 I personally think it's really cool!