Hello, recently i tried to get dogs in my town, i tried once to feed the puppy with cooked pork and it worked! I was able to name her and she followed me etc. but when i tried again later it didn't work, i tried many times and its always the same.
Here is when i fed her and she didn't become mine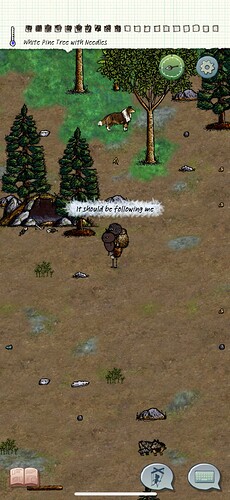 Any experts here can tell me why?