It might look like these: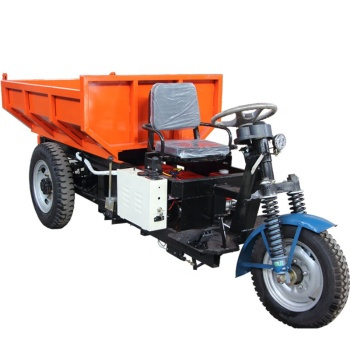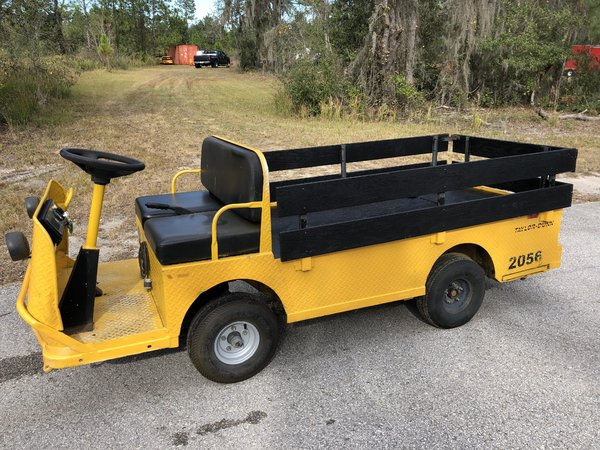 I have no idea about the recipe of this truck.
I think we can use Daniell Cell for this electric truck.
And I feel tried to add gas to car frequently.
We can drive for an hour when we add Daniell Cell.
Maybe it will also help us to consume the excess copper and zinc.



Name: Electric Truck
Fuel: Daniell Cell
Driving Time: 60 min
Load: 6 stuff