Hi, I created a server.
This server is mainly for people that live in Asian continents. Preferably people who can speak basic English, but if you don't that's also fine.
I want to build a town with people, you can also build your own town here. The server limit is 20 people.
PS : Can I give as many as invitations I can or my invitations are limited?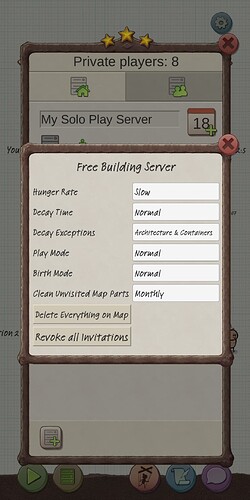 Since I have no idea how to spread the link, I'll give it here. Feel free to use it. https://onehouronelife.app.link/cb2IHYM72ub