does anyone who also have a friend server ever played with more than 10 people at the same time?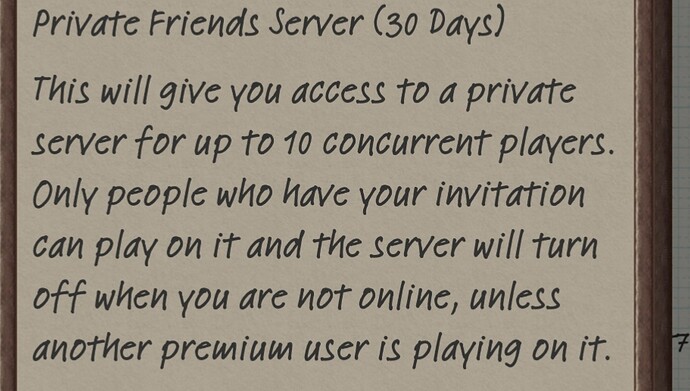 wonder why the number showing 0/20.
like there could play 20 people. but the description says only 10 people…
I want to know as it depends on how many people I will invite…
can one actually play with 20 people?