Help me with this topic.
Sometimes i can guess my gender when I was still a baby. There's small detail that we can get to guess our own gender. So help me capture baby avatar you get along with the gender guess. Here's i have some baby avatar that I'm sure 100% with their gender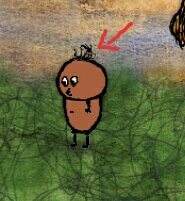 See the hair? She's a girl. She usually grow up female with a bun black hair.
Here's another one



Curly hair is a female
One more


Hook hair, a female
Last but not least.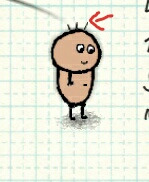 3 spike, a male.