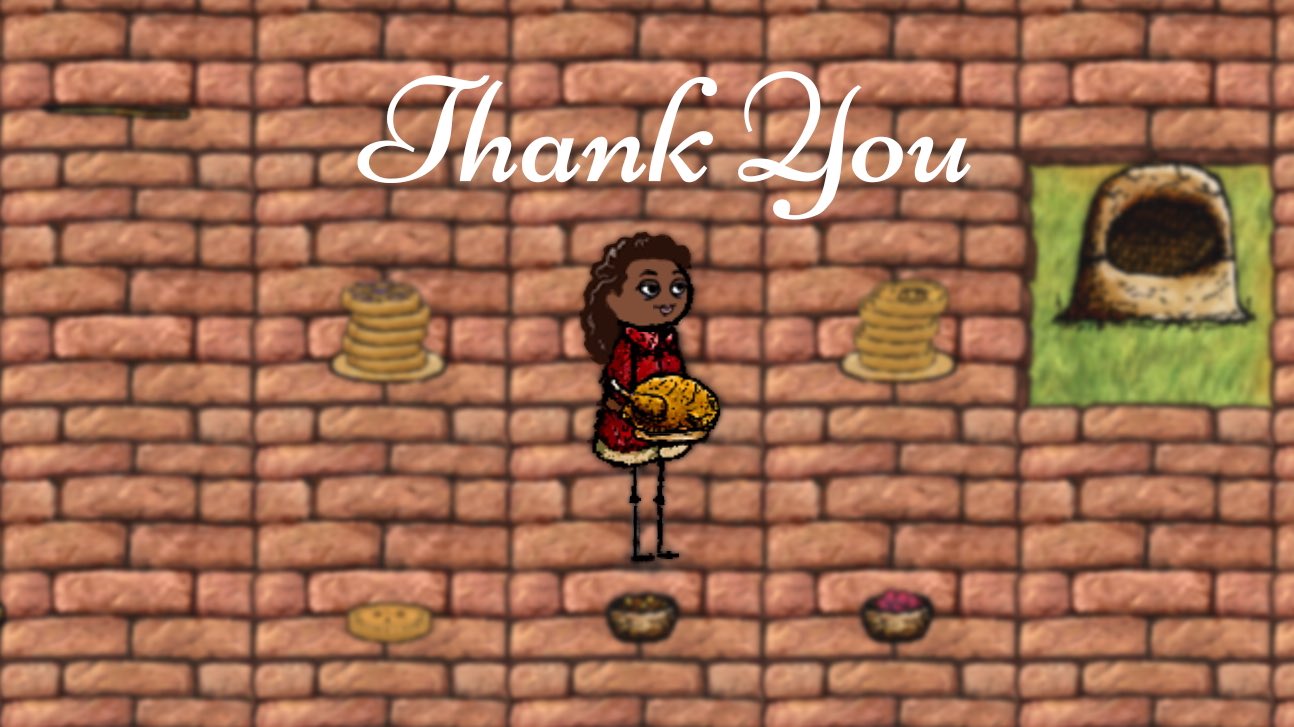 First we want to thank you all for your support of You Are Hope


We really appreciate our community, and are proud of what it has become! Wish you all a nice Thanksgiving!

We will have a Black Friday sale 50% off for the game. And for those who already have the game we also have discounts for in game purchases!