So I'm trying to work on a project thought of a few things
If we could add swimming so we don need to get trapped by griefers incase we dont have the materials we need to make bridges.
And with landscaping with water, fountains would be a great addition as well.
I noticed we dont have grapes so if we could get them to make wine and while we're at it some nice glassware.
I have some extra candles that I made by accident. If we could maybe make them into tea lights or some scented candles. Maybe some rose petals too.
Oysters caviar and chocolate
Flavored oil for yum bonus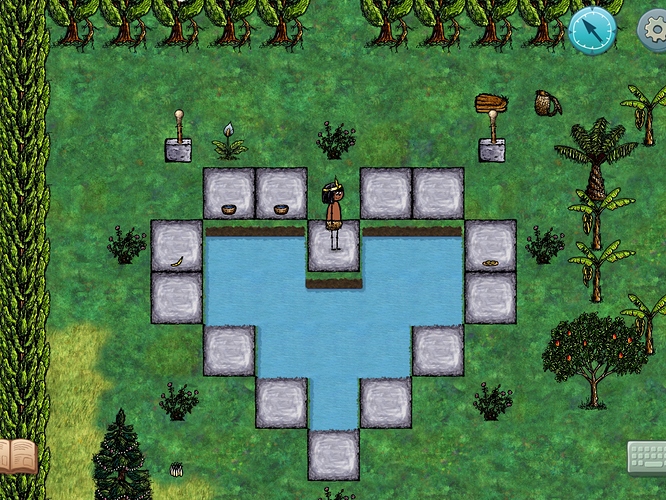 Massage table