Hi all,
I wanned to talk about some stuff that players do really annoys me cause i cant tell it in game (life is short) i do it here.
Almost every town is a mess,
Stuff is everywere players dont know wat to do and runn around like idiots cause they cant find what they need.
Please if u take tools or anything return it or bring it to a logical location dont just leave it.
Alot of he time my life is cleaning up a town or looking for tools and making boxes.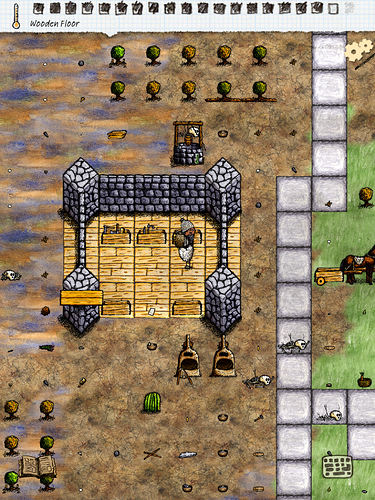 Why is almost every noob making rodes.
In alot of towns there are letterely super long rodes that lead to nothing meanwhile the town is still eating barries and running around naked.
Players that take nacessary material,
for instance the adobe from the smith cause they need it or turn the long shaft into somthing els or steal the flatsones for their stupid rode.
I can talk about it for 10 more lifetimes.
Well clean ur town Love to all,
Your mom