I got +25 yum bonus today, the highest yum bonus I could get. (happen in my solo town)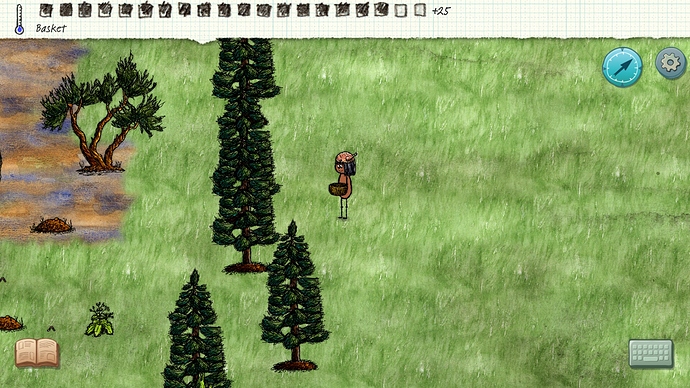 It doesn't feel much when we were young. But when we get old, say 55, the benefits really feels great. We don't have to canstantly eating over and over and have the same power as the younger.
Oh, BTW @WumboJumbo, I win.