Damm ,that is cute .Good job.
Very cute finally your making your own characters!
Will this only be on asain servers or is it for all servers?
The eyes remind me of this emoji.
Also, why do they have hair bands? I still like them though.
I think in the year 500 i think that they had headbands
So cuuuuuute!!! Will these characters be on all servers?
Yay! It's really cute art! :3
So happy to see an Asian character <3
Id like to see some blonds in the game lol. Like the male would have a mullet and female would have short hair

Niceeee! Evryone was asking for asian characters, good They are listening.
Also, Will whe get an male asian? If whe add people with black skin or red hair, its always an boy and an girl.
Like the hairband on the baby, she literaly has like 4 hairs…
There's also red haired white skin male. But it really rare to see.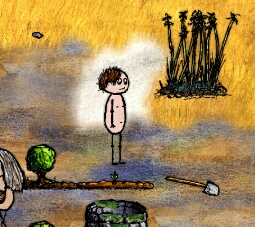 I know, thats what i mean with red hair boy.
I was a character like that before. Its just as rare as the really black guy in the game that i mentioned last time in a forum post.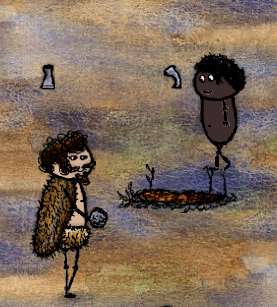 really big size head lol but cute
Every time i get this avatar, my mother abandoned me. LOL. It's not that they didn't like this character, but they are on solo playing or an eve looking for a good place.