It would be awesome if you could play You Are Hope on a computer. The game would be accessible on more platforms, resulting in more players (and presumably more money too).
The Microsoft Store has a number of benefits. Most of those benefits also apply to the Mac App Store.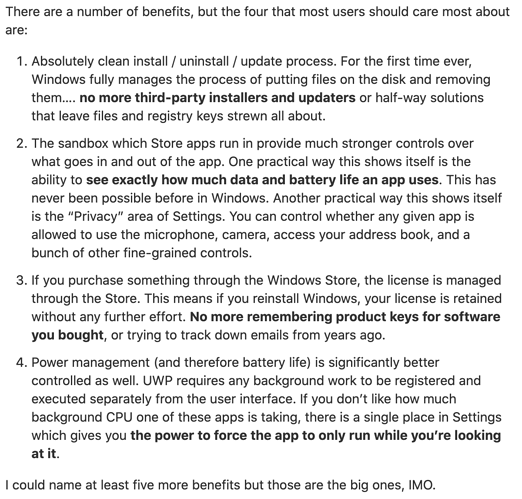 This six minute video talks about a number of other benefits too.
Here are two Wikipedia articles that contain information about both stores.