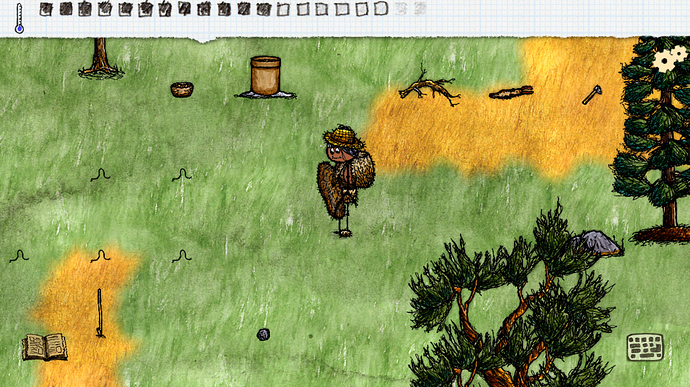 Thought I would go seal clubbing (as a seal fur coat the easiest and warmest thing you can make) and had trouble after picking it up.
It was transferred to one hand and I couldn't do anything with it. It didn't look like I was wearing it and I could pick up other items like normal and continue to play but I couldn't drop the seal skin or take off any item I was wearing.
Eventually I made a rabbit fur coat and when I put it on I dropped the seal skin and the game went back to normal.
Seemed really odd. Was playing on sg server from Australia. iPhone 6. Updated game.