I wonder how the birth place of each eve is determined. Today I found that a stranger eve just suddenly appeared in my village. I build
walls around so it's really weird. She told me she was born here (inside the wall). Although I invited her to stay and we became friends afterwards, it's really scary when some strangers just showed up at your home. (Her kids chopped down a tree I planted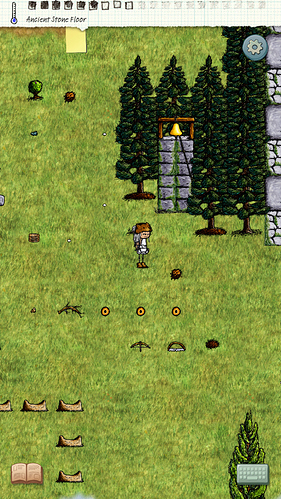 There was another time one of ours found a eve born right outside our wall.