During New Year's, I considered an idea of various dishes and was enjoying myself.
Let me open it several, please.
If you can steam and cook now, it's also possible to make such one.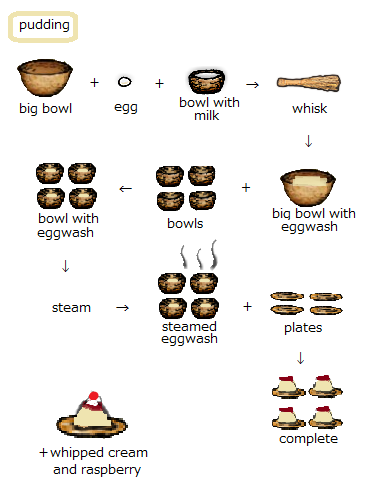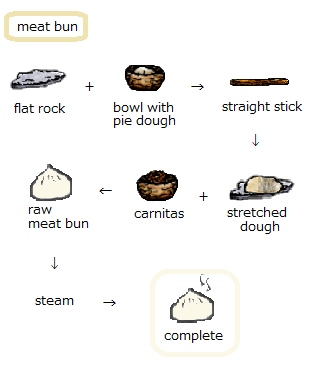 Time until I disappear is long, so a bear would like to cut and divide.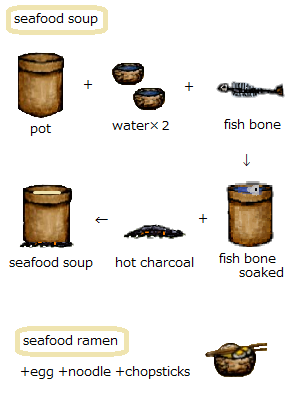 I like the bear meat idea! Meat buns are great too

I think it is a very good idea. I especially liked the steamer.With this cooking utensil, you will be able to produce "mi so" and "soy sauce", which will expand your range of dishes!
I want to increase the use of pumpkins because there are few uses!