found some random gold nugget in the dessert

i think its a good idea you can get gold without a pickaxe.
and i did put a note on a sign which is nice to have that now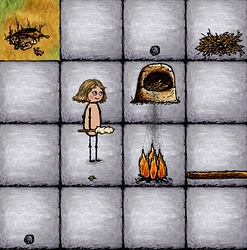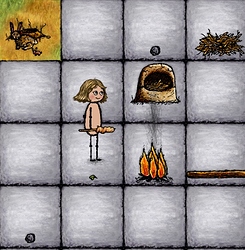 made some stick bread

good and easy recipe.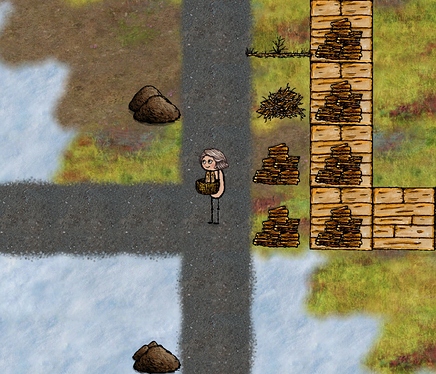 and made some gravel roads, i think it blends good with the bioms.

with one freshly made shovel i was able to make 21 tiles of road. i also liked you can walk fast on it and it has a good sound.