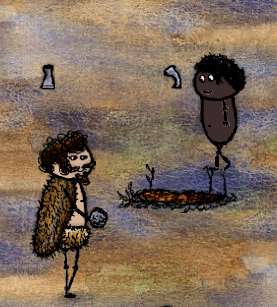 I FOUND ANOTHER ONE IN MOBILE
Its not a big deal but its a rare encounter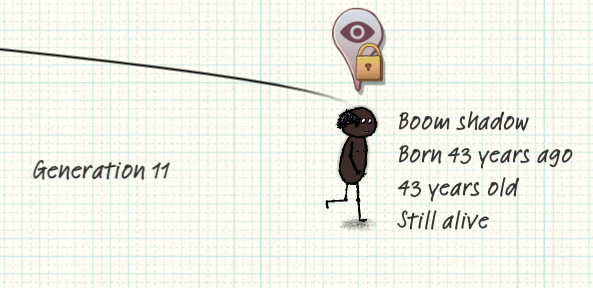 Wheres the rare thing? The skin? nah, that black skin isnt rare, just not common. Its uncommon, a 30% chance in a black/brown family.
Ok but have you ever seen atleast more than one of these people?
Yup. Before the aditional black people were added the were black men running around in flocks. xD
Yes thats what i was saying lol. Before all the aditional skins were added they were everywhere. I remember getting lost and having 4 black sons and then had one wite son and he got harassed by them

. When i found the camp again they didnt want to come back there because it was all white people




Can you just keep updating or editing your old post instead of opening new ones. I don't mind that you do, its just that everyone that replied you in your last post, will no be updated or notified with the new one…
Thanks
I read this a long time ago. Today i encountered 2 black boys, same village! Had to post that.
I have seen allot of them lately. Is like a car that you like. Ones you start looking for it, you find out that there where thousands of them around you, we just dint noticed before.