When will the mobile game be updated? The computer version already has an update that does not work on Mobile.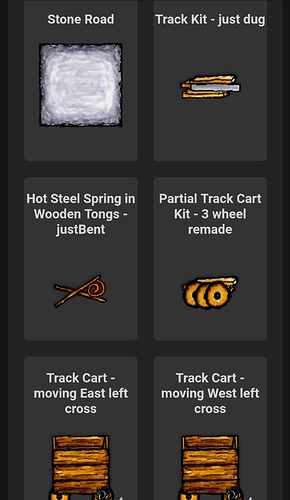 Our plan is to update the game roughly every two weeks.
Makes sense, I heard that there's a fee* for updating apps on mobile devices.
*edit: apparently there isn't a fee for iPhone, just a 99 USD upfront "Membership" cost; probably the main reason is that Jason updates weekly, and usually does a hot fix when stuff like the butter knife becomes WMD. Every 2 weeks would have a stable release.
Thanks for asking for me lol