We need to take strong action against the griefer It's gotten a lot worse to take as part of the game. The attached picture has already taken hours to restore this town. It's hard to get the resources you need from the neighborhood. Because the griefer got rid of it. I'm sure you have a lot of worries. This town's Eve is not active in the forum, so I post it for her. There is nothing left in the village to restore it. I broke everything. It's easier to build a new town than to save it. Please find a way to prevent serious griefers.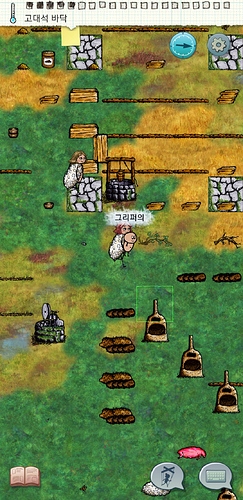 I walked a long way from this village to get the thread. Only then did I get the thread. Bears don't know how many they had to avoid. Without the railway, every bowl contains beans and no water can be used to conjure up water. I think it's time to take the Griefer issue seriously.
There are many talented griefers. If you're considering the idea of community service we've given you before, I'd like to ask you to do something that suits their ability.
We ask for your understanding that we are writing on this board because it is difficult to find a bulletin board that matches the theme of this article. Please let me know the bulletin board that matches the topic and I'll move it