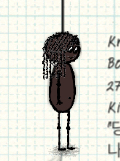 There isn't a male version of this character, are they in development right now? If so, what race is this?
I think there is a male version
Been in the game for a very long time just didnt habe a female version
Then can you send it? Also is the male version of the really dark skinned person coming to mobile?
Here you got.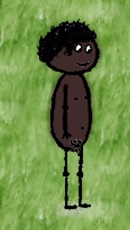 Why isnt that character in the mobile version? Is it gonna be added soon?
I got both male and female of this.
I looking at onetech:
Male002 D – Female001 D
Male005 D – Female003 D
Male007 C – Female004 C
Male008 C – Female006 C
Male010 D – Female009 D
Male012 C – Female011 C
Male014 A – Female016 A (male is SylarUchiha's one.)
Male015 F – Female013 F
-missing- – Female018 A (female is MasterMauro's one.)
-missing- – Female017 F
umm we arent missing those… they just arent as common as the rest.