I was thinking about some things we could mix together for new foods.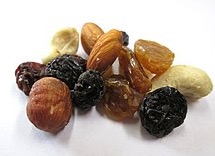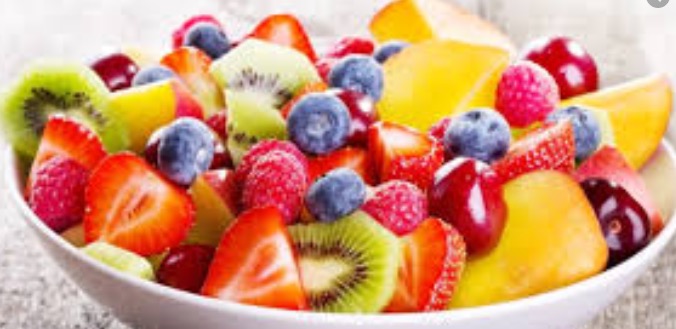 The fruit mix you can take on a journey. Made out of the 3 berry types raspberry, gooseberry and blueberries as well as bananas and mangoes. Either mix it as dried foods or make a juicy fruit salad out of it.


The other idea was a power bar. It could be made by berries, bananas, mango, honey and wheat.

And last idea. The cereal bowl. Made with wheat, fruits and milk.