i was in this town too




Should I change my profile picture to this?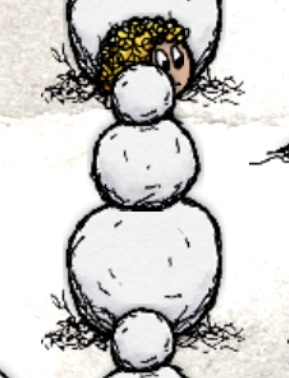 If you vote yourself as a yes, theb you already have disided. Lol
Just change it if you want to.
I voted by accident and I can't remove my vote.
Now this is on up again i wil post Some of mine. Idk why i have them, i just make them for fun and now i have a lot without use.
Thats Some more space…

Lil town that lasted for 2 days.