So, I've messed up a lot in my YAH solo server today.
It started with the fencing for my sheep, the sheep somehow kept getting out even when there was berry bushes there. So I had to fix that, but messed up doing the fencing.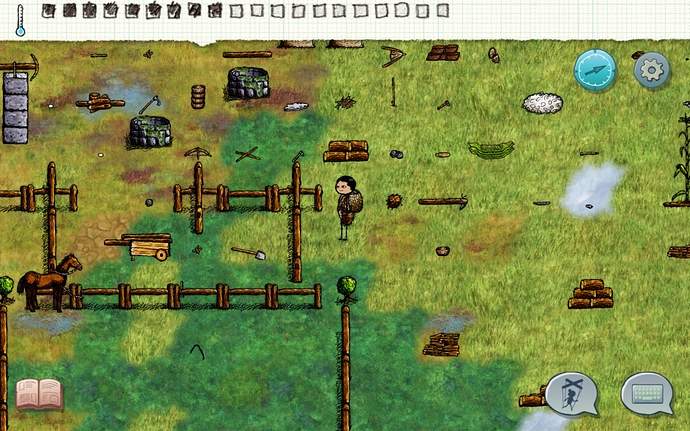 Then I accidentally made a fuel tank instead of a boiler, wasting valuable iron.
I also died from a rattlesnake twice, I have no idea how.
I have gotten a lot done today, it was just frustrating. I'm currently working on a rice farm along with some composte bins. I need to find some more iron too, I found an iron mine but forgot where it was after getting my pick and everything…