It's in Singapore server. Biggest city I've ever see so far.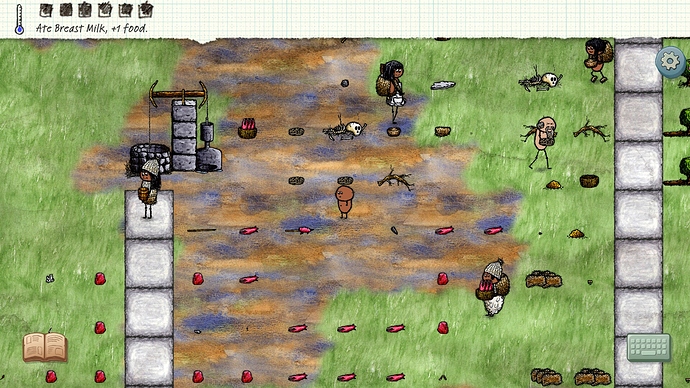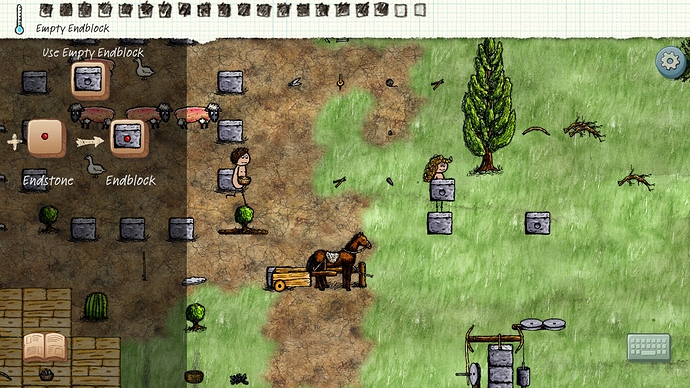 I usually wondering around the stall. I born as male twice and both i spend it took care the sheep. I born a female twice but die one time as toddler and one catching a piglet and make domestic pig. I also makes a red cross apron (i don't know who's wearing it but i hope they act as nurse when using it).
But i think the village already dead because i can't find heritage in the family tree.