Will we get cameras too?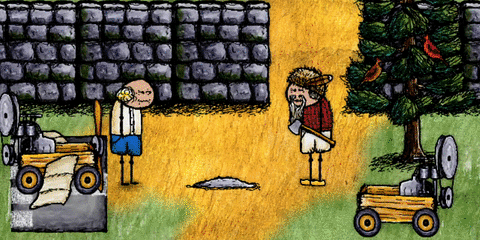 i think Christopher has told us that he won't use jason's update in the future already, YAH is going to be different from OHOL and will not have the same things they have anymore.
everyone should aware this part and not hoping we got something like OHOL did. I think the devs of YAH will give us diff things and diff experience in the future.


Although I am aware about dd say they won't follow ohol anymore, I also aware that dd didn't say they won't update in a long time . If only frequent update of new item is possible…
oholは撤回されているので難しいかと・・・

カメラ機能とか面白そうなので、オリジナルのYou are hopeには映る写真は少し古い感じのカラーバージョンで取り入れて欲しいですね!
でも、これではパクリになるのでしょうか・・・?( ̄▽ ̄;)
さすが難しいと思うよ。だって、最近アップデートしてないからね。多分、以前、参考するものあるから、アップデートしやすいかな。ddは自分で開発できように待つしかない。
the eu server is updating, but no post on forum telling us about what is going to be update in the coming version, it's weird.

Japanese server is not updating yet. Maybe it is test play or we have to wait until every server is updated.
The new release will come out tomorrow. Apple just approved it.
On a related note, we welcomed our new team mate today. As you may remember, we lost a coworker about a month and a half ago. Now we will be able to get back to a tighter release schedule again

This is a nice news. We also get a new gaming experience! Thanks!
これは嬉しい知らせです。 我々はまた新しいゲーム体験を得られます!ありがとう!