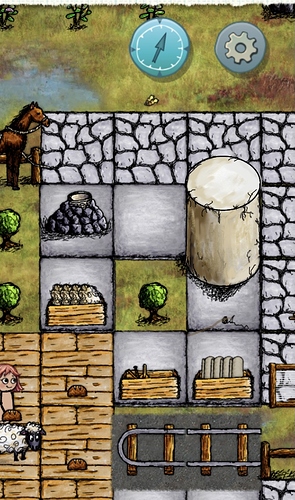 People who have their own servers and villages want to build various buildings and structures.
Therefore, I would like to see structures made of new materials and structures of various shapes, such as the glass walls proposed in the past.
Glass wall ガラスの壁
This time we propose a circular pillar.
The pillars of the world of this game are all rectangular parallelepipeds.
Isn't it okay to have a circular pillar?
Pillars of the Parthenon, which was also made to BC in the real world is cylindrical!
I'm not an English speaker, so I use Google Translate.
自分のサーバーや村を持っている人はいろいろな建物を建てたり、構造物を作りたいと考えます。
なので、過去に提案したガラスの壁の様に新しい素材の構造物やいろいろな形の構造物を望みます。
今回提案するのは円形の柱です。
このゲームの世界の柱は全て直方体です。
円形の柱あってもいいと思いませんか?