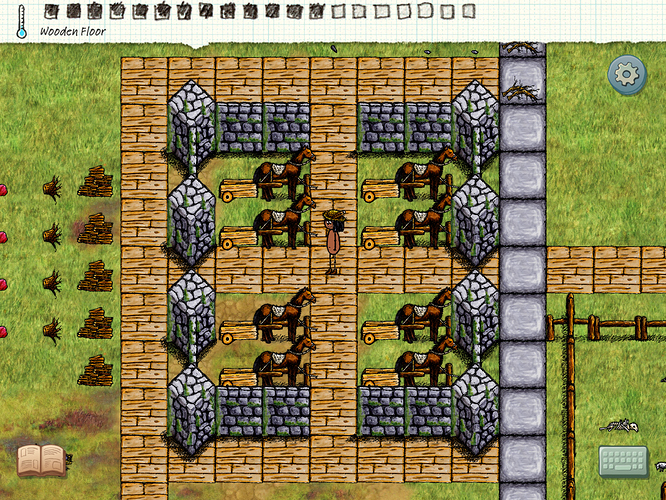 howdy fellow survivors of eu-2
as a long time construction worker in the road business i have made some path in various directions. east to west. north to south. even some diagonal directions.
now with the new road system in place i thought you all need some mythical animals to horsing around. so if you have some delicious pie or a home made stew we can make a deal. you can have a horse.
but first the challenge. the first person finding this place will get a horse as a gift. so be number one and join me in the sun of the southern region.
cheers and we see us at heidi's horse stable!