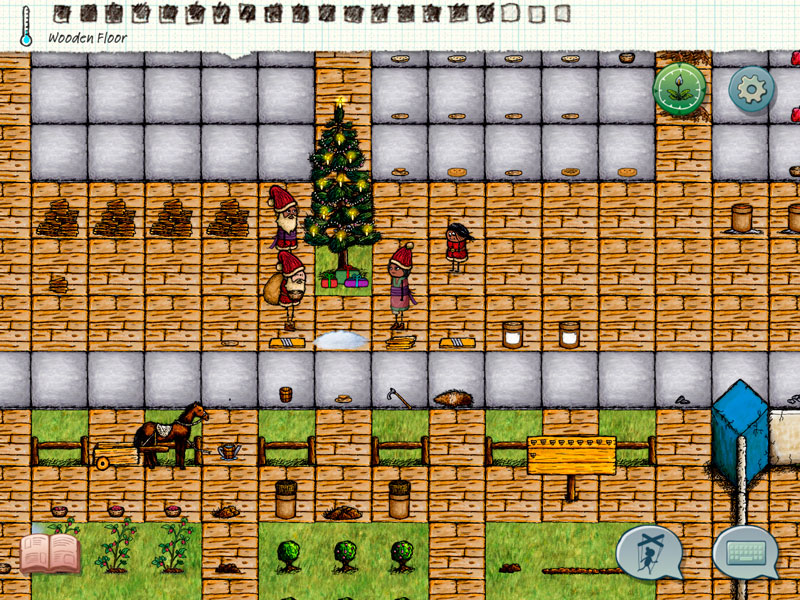 In my first life i was showing
@MrTumnus
my little town i was building

it was a sight seeing tour and he helped making plaster

All of a sudden santa

spawned to us and brought a tonne of presents!

thanks santa! i even got a pony

My daughter had babies on her own and the family grew.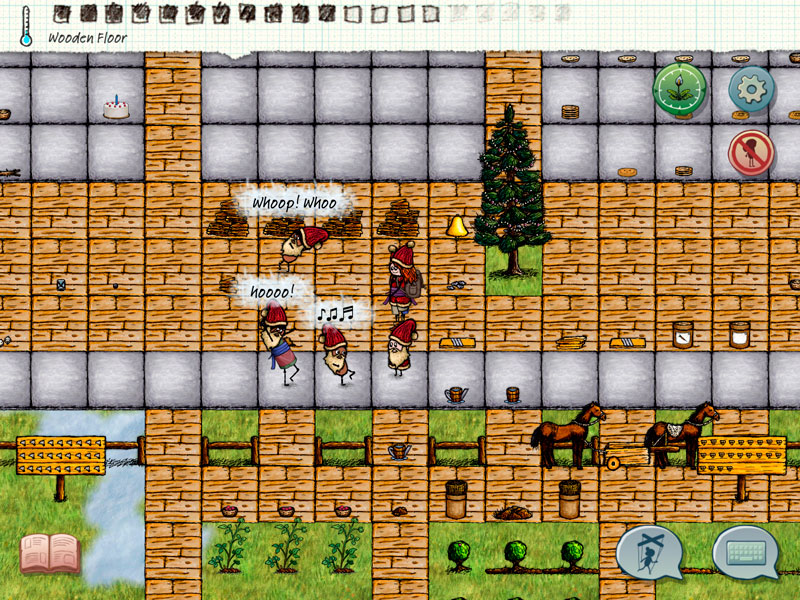 We took some family pictures around the new christmas tree

and of course everyone needed a santa hat

this was in the 2nd life and i had a lovely daugher too.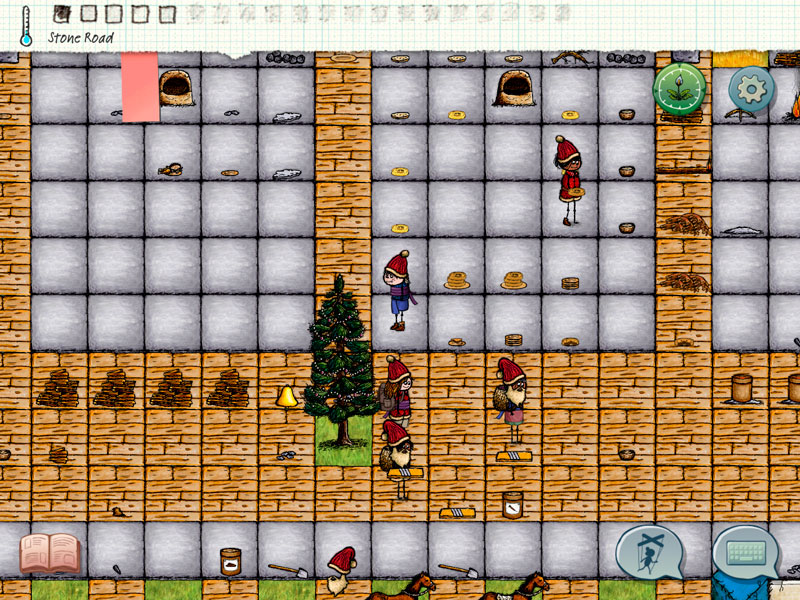 Then i got old. And i saw my lovely family baking pies and helped each other to learn fishing. It was a good time

happy holidays everyone!!