I'm constantly amazed at the things you can learn and accomplish during solo runs! During this run, I got lucky and found 5 iron veins relatively close to my base. I learnt my lesson this time around and never had any kids (although some babies tried to poke bear caves out of spite but luckily I'd blocked the nearby caves).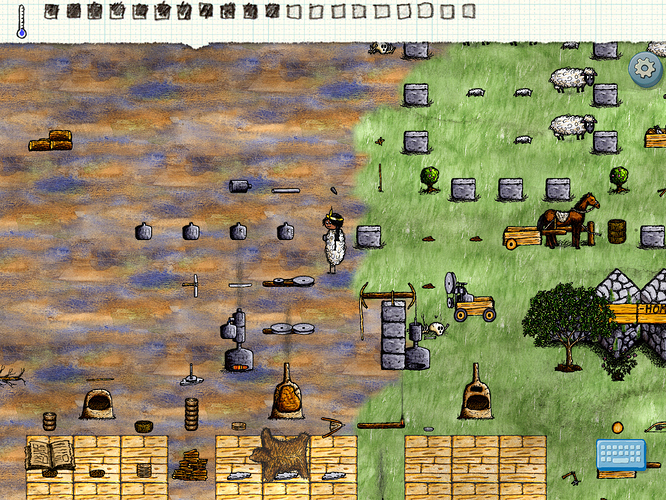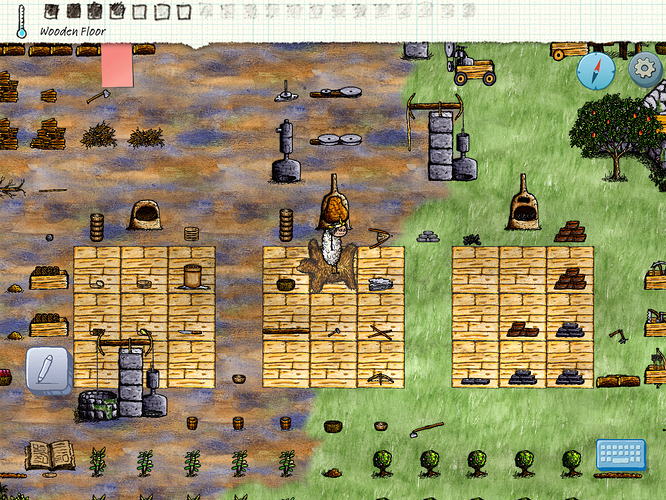 I made the newcomen engine with all its attachments, a running car, an oil rig and more! It definitely hurt to lose my progress when I was killed by a bear though. I guess its back to regular multiplayer for me

To anyone who wants to learn more about crafting in this wonderful game, I urge you to give solo play a go!
P.S. This was on the Singapore server (because I live there and also there are very few people on it) and it was cool to find a couple of others doing solo runs on the server too.