I was born in USB2 server, Lila Chrisel is my mother. It's Pinewoods city although the word city might not really suitable for this big home. Sadly, I'm not really interested to live here so I'm just wondering around. I'm a boy anyway. My name is Harry Chrisel.
It's beautiful city. I don't know if this works of one player, multiple player, but for sure it's a pro player.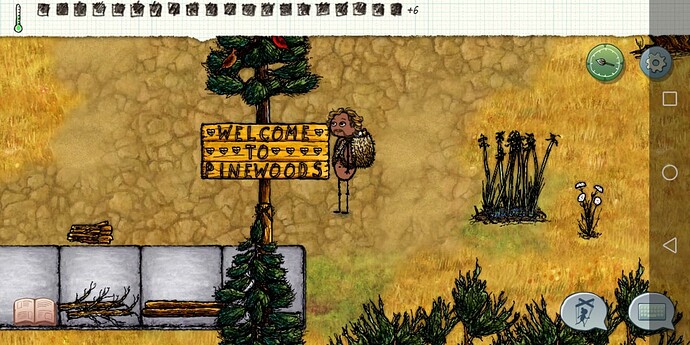 At first I thought I would going to make small village near by, but I changed my mind and run back to the city. Before I go I told my mom "see you" but when I'm coming back all I see is her bones. I burried her in the graveyard.
I decided to mark this place with a peace lily. And I even plant it if someone wants to do the same. I make a note about replanted the lily, but I guess they will not read it because I put it inside the hood.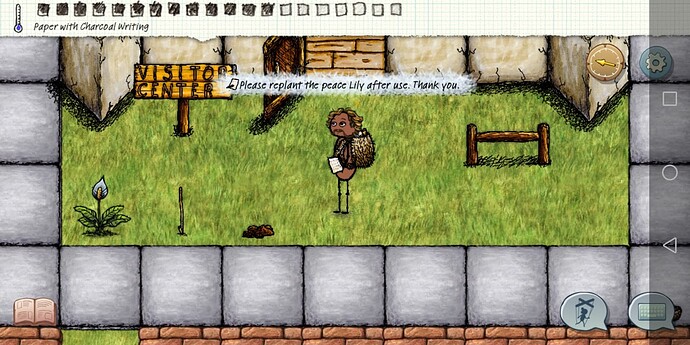 Last thing I do is to try the transmission room. I always wanted to try one of these but never actually be able to make one or see one. I'm happy that I got to try all of them at once. Sadly no one answered.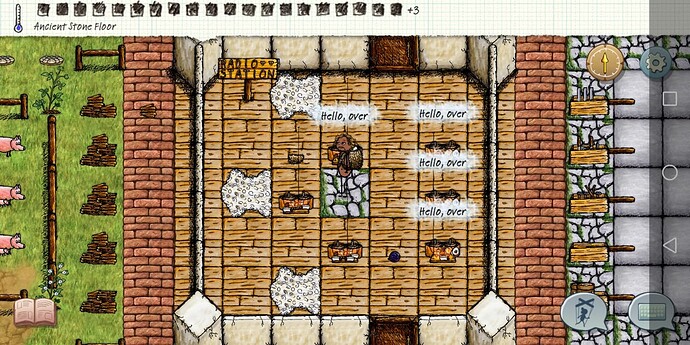 I build my yum bonus to +23 and I'm 40 years old. I stand on a warm place and close the game. I may or may not die at 60 but I sure hope I can be here again. And hopefully this time, there's car.