We've had an amazing time at Bug'n'Bee, thank you to everyone who participated!
Today, we've played with a Magical Person who was most likely, a goddess.
We've had a black and white dress that was for whoever who wanted to wear it. But something peculiar happened whenever this person in particular wanted to wear it…
Whenever she wore the dress, a golden pattern appeared on the dress. No one knew how she did it, not even herself.
We called her the Magical Lady Banana.
This dress appeared dull to the eyes of everyone, unless it was being worn by This Chosen One. Once she wore it, the mysterious golden pattern appeared and shined bright like a star.
Now you may call this legends… you may call this nonsense…
But… we have proof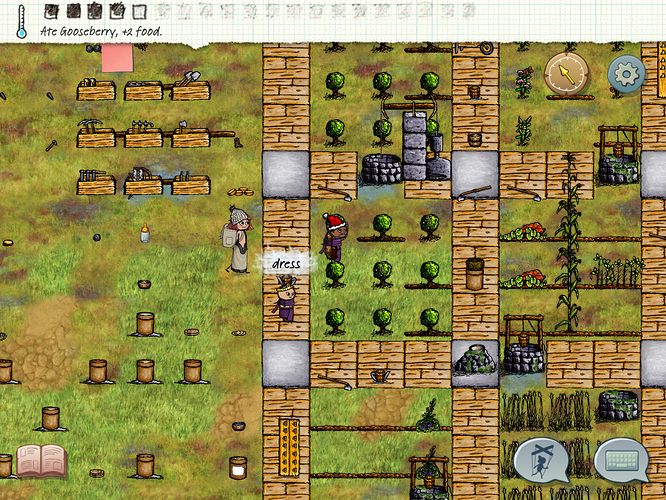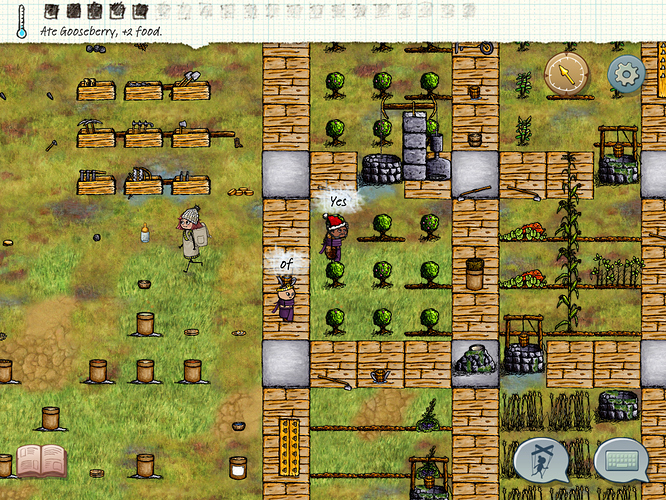 How crazy
How interesting
How impossible!
But how blessed are our eyes, who has been able to witness such an event.