I couldn't find the post previously talking about this, so I had to ask…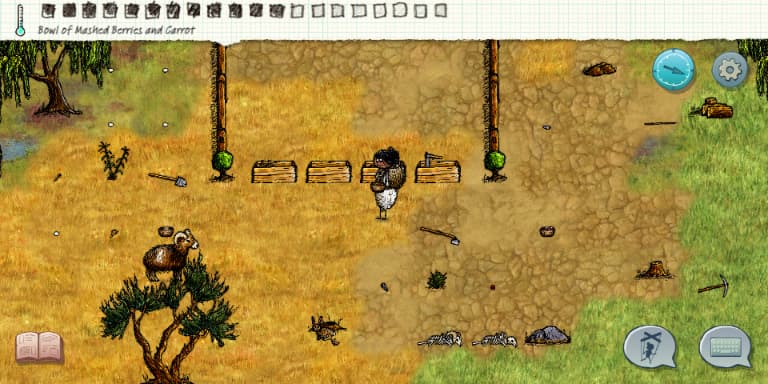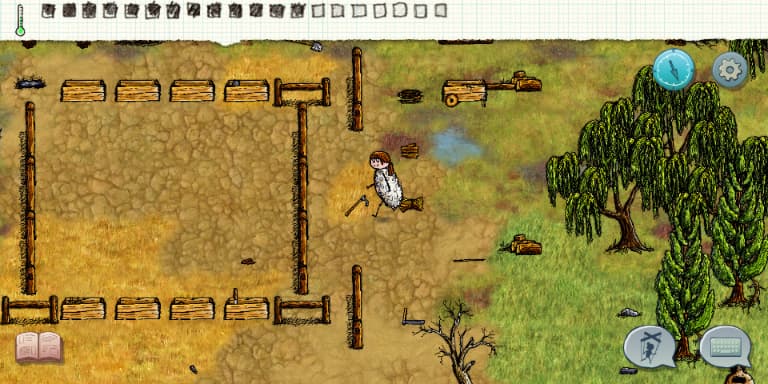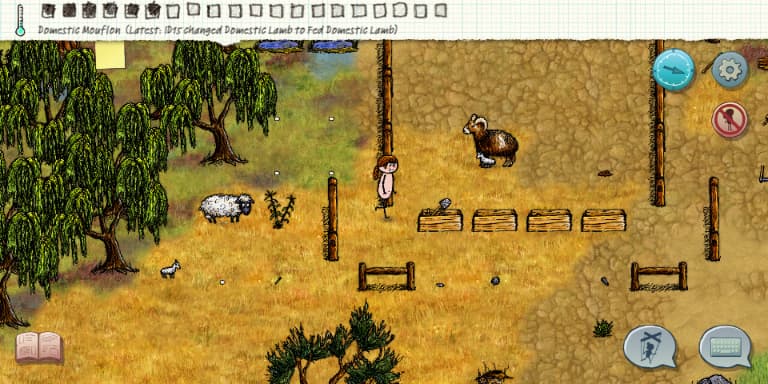 Are these pics even sending?
Obv the second time would have locked them in the pen, but then I couldn't get in…
But wtf did I do wrong in the last one?
EDIT: they posted in reverse chronological order.