Hello people. We are the community who play in the spawn town at the no kids server. We just created a graveyard for everyone who wants to be buried so that he can spawn at his own town at his marker. Let me explain how it works. If you want to get buried there, just die there and someone of us will bury your body to help you.

We like to help everyone to have fun and If you choose to start your own town far from the spawn point, we want to help you find your way back. We will prepare graves for everyone who wants to get buried.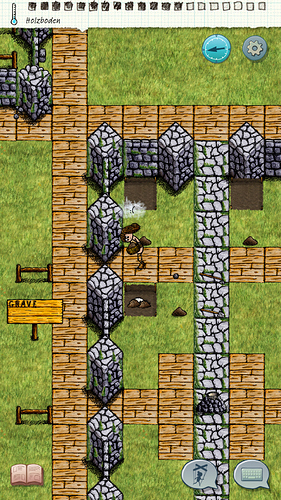 You will find the graveyard close to the stables. It's signed. Everybody who wants to help burying and prepare is welcomed. Also we welcome every player to join our town. If you stay or just want to pay a visit, we will welcome you warmly.

Hope to see you soon! ~ Nami Kaze